About

the School

Welcome to the Zinzendorf School of Doctoral Studies, the most recent development of Olivet University, initiated to advance our high calling for Christian leadership training. The name itself evokes the heart of the Doctoral programs of Olivet. Our goal has always been to strengthen and help define Christian leadership for global mission purposes.
Our Programs
Our Featured Doctoral Programs are selected through a rigorous process and uniquely created. Choose the program that is proper for you!
The Ph.D in Global Theological Studies is designed to to enable the candidate to make an original contribution to theological and missiological scholarship in a global dimension.
The Doctor of Ministry accredited by the Association for Biblical Higher Education is a prestigious program, designed to advance the candidates engaged in Christian ministries.
The excellent training and skills I have acquired at ZSDS are helping me to be effective in the mission field and to deal with challenges in missional life with a Christ-centered approach. I am very sure that ZSDS will continue to give such opportunities to students to be equipped and to be effective workers for the expansion of God's kingdom!
Apart from being outstanding professors and remarkable theologians, professors at ZSDS profoundly influenced my life as caring spiritual mentors as well. The classes at ZSDS enhanced my biblical world view and widened my perspectives on Christian missions. Furthermore, I was equipped with diverse practical skills to be able to serve as an effective minister of God.
Latest

News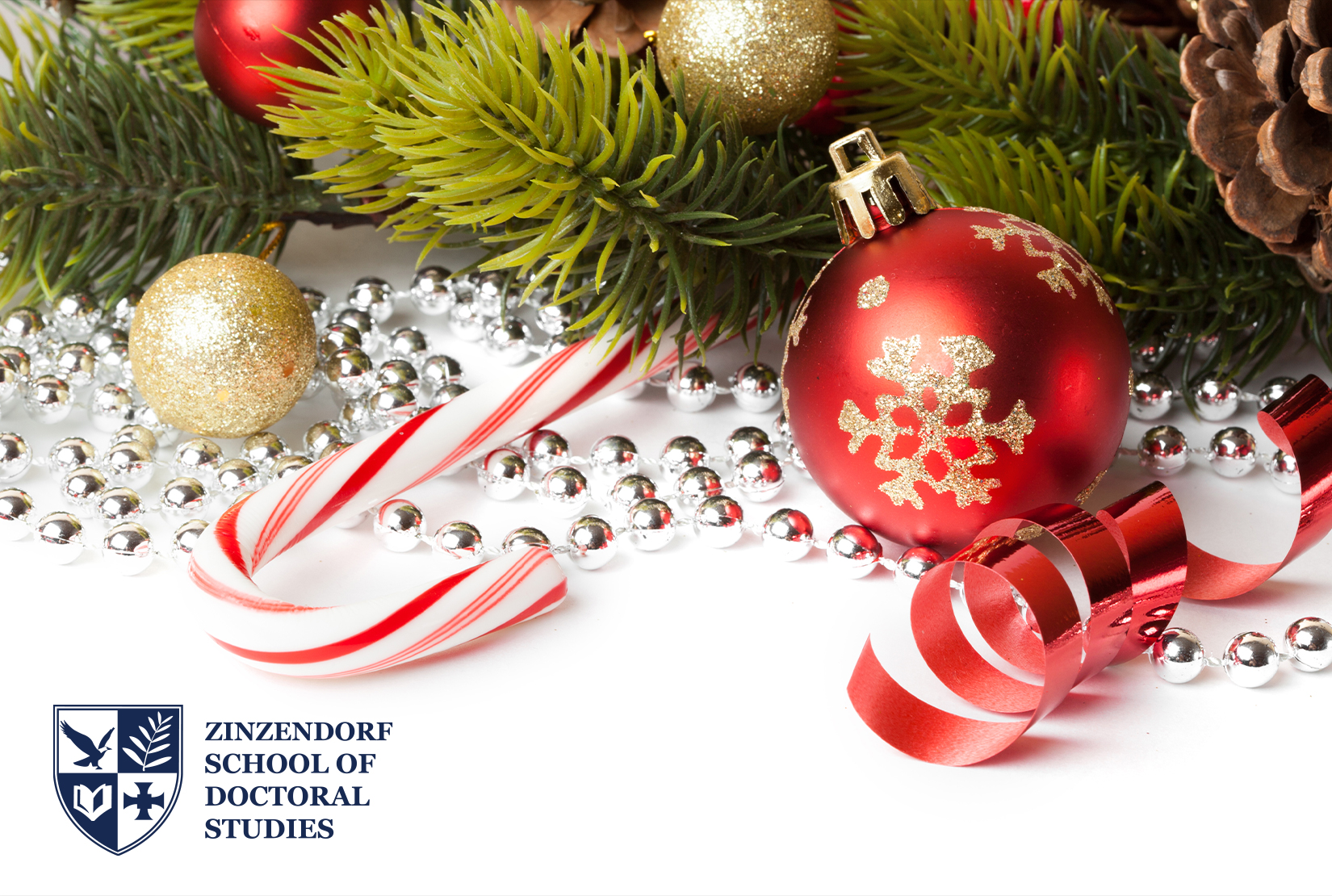 The Dean of the Zinzendorf School of Doctoral Studies, Dr. Donald Tinder, released the following Christmas message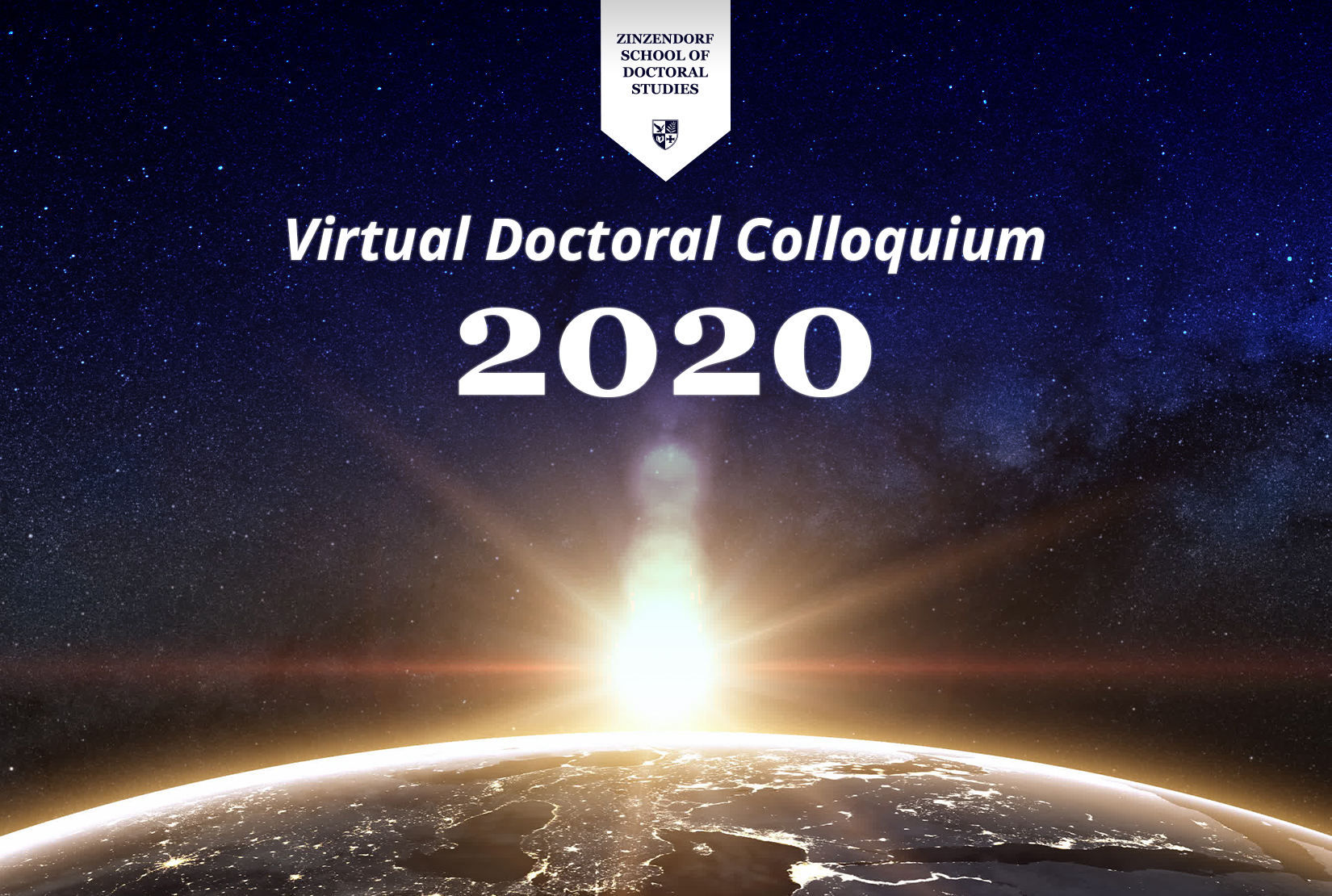 The Zinzendorf School of Doctoral Studies (ZSDS) successfully concluded the Doctoral Colloquium 2020. The colloquium was held remotely in a hybrid format from October 19-23 with approximately 60 Ph.D. and D.Min. students from all over the globe.