Headlines

GRADUATES CELEBRATED
Olivet Honors the Class of 2023 in Riverside, CA.

Envisioning the Future
Conceptual rendering of a nature friendly campus with expansion for student housing and academic spaces.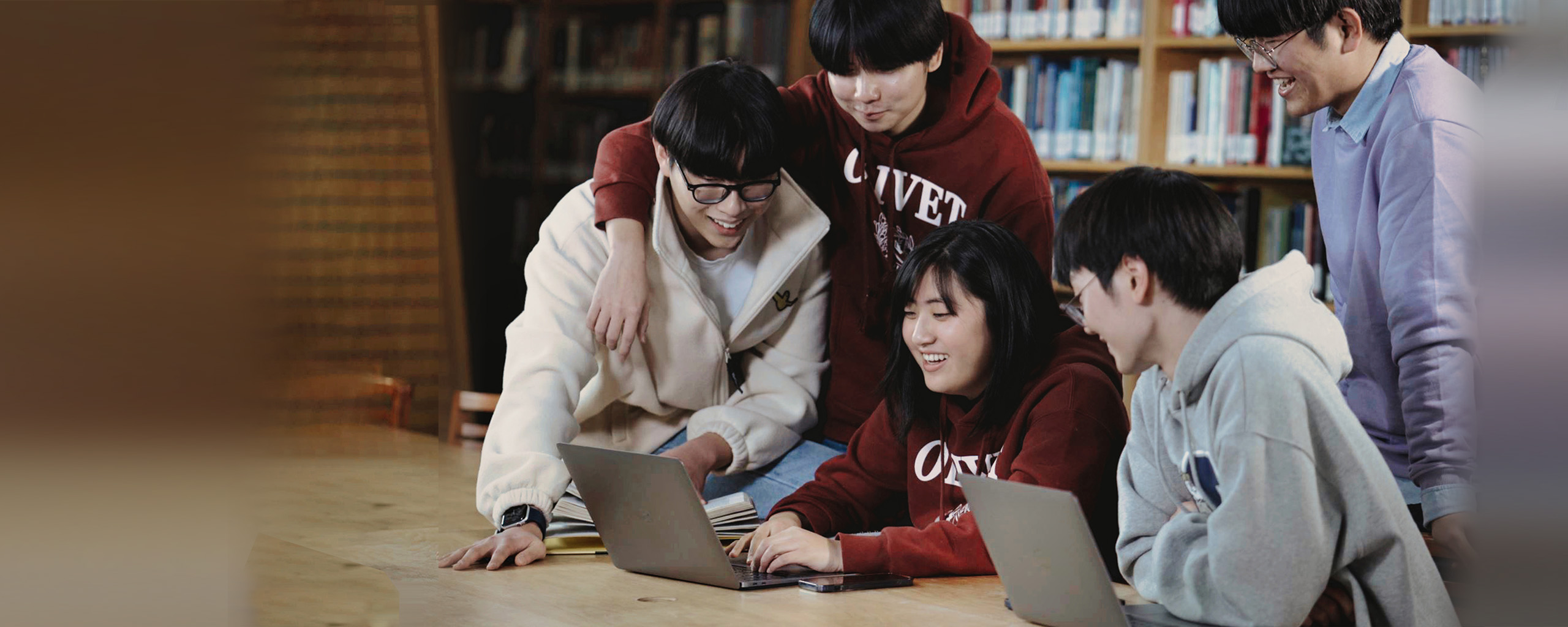 Equipping for Christian Mission
Our programs open doors to serve in and beyond the pulpit.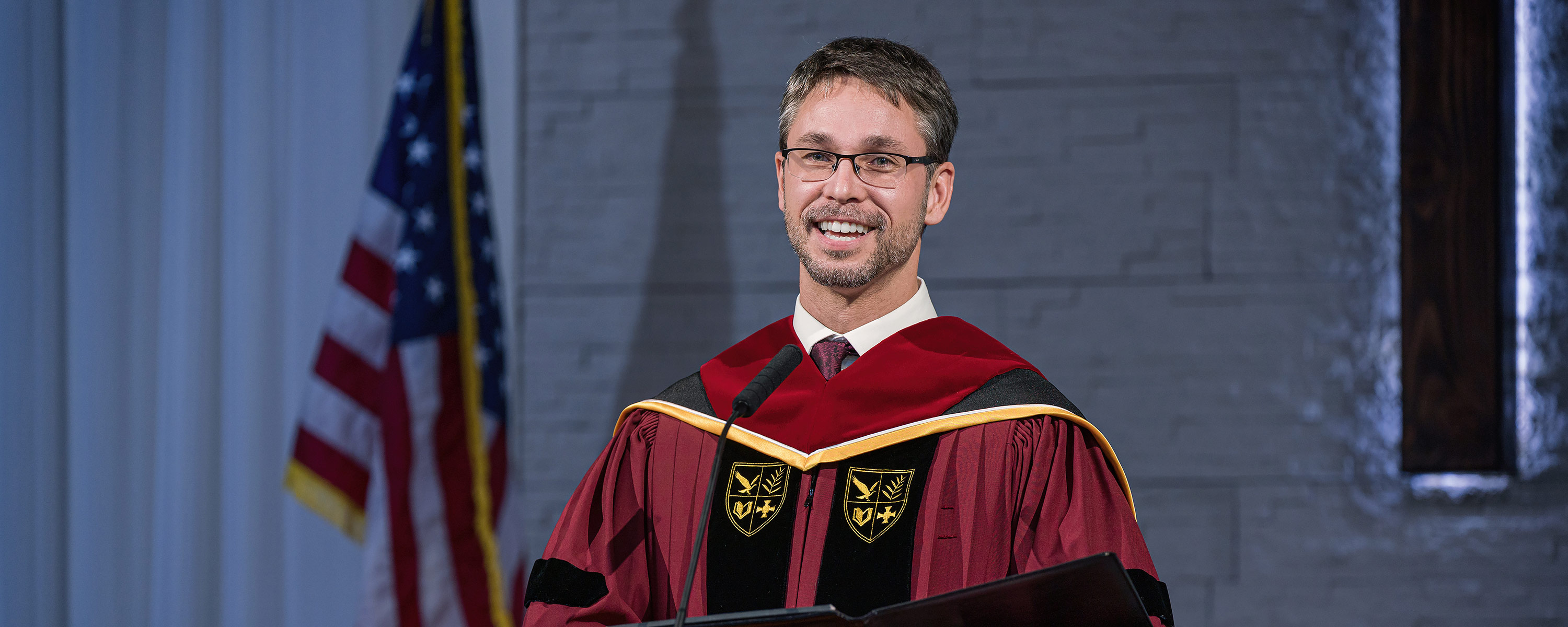 A New Beginning
OU ushers in a new academic year during Fall Convocation in Riverside.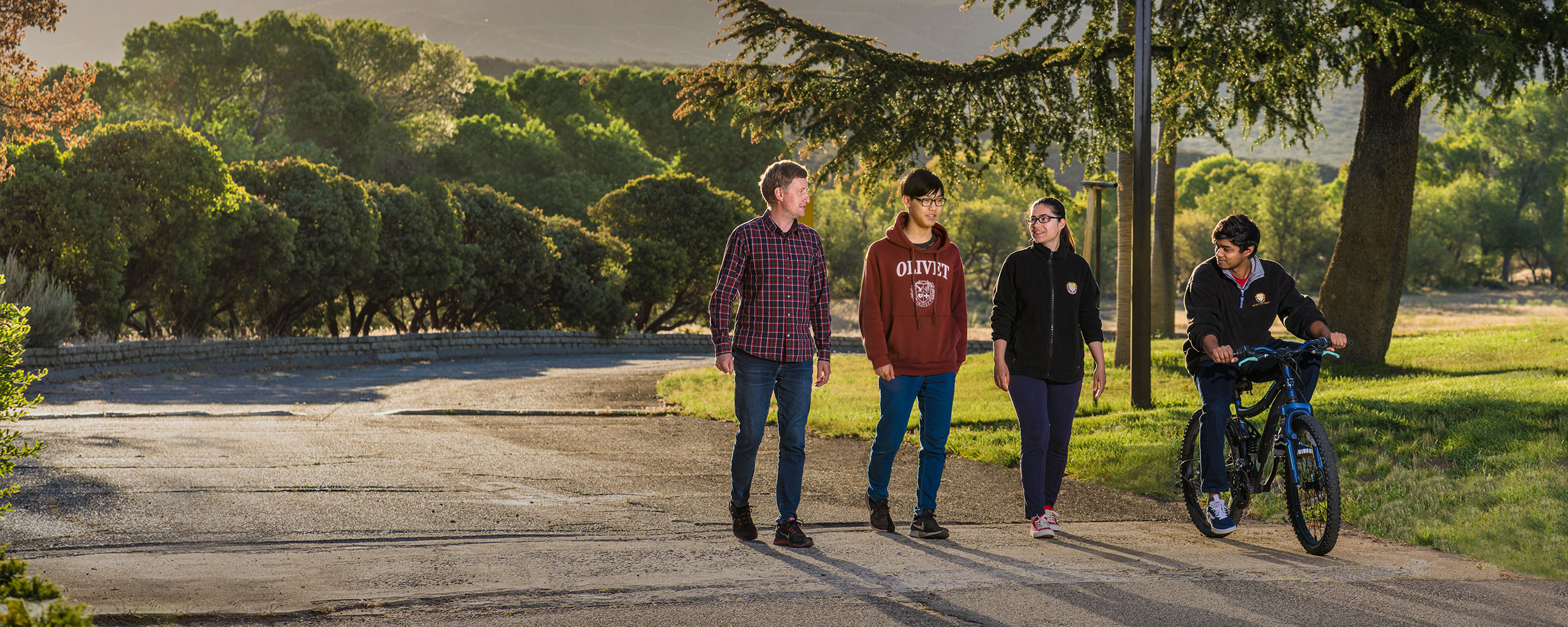 Fit for Service
Maintaining a balanced life academically, spiritually, and physically.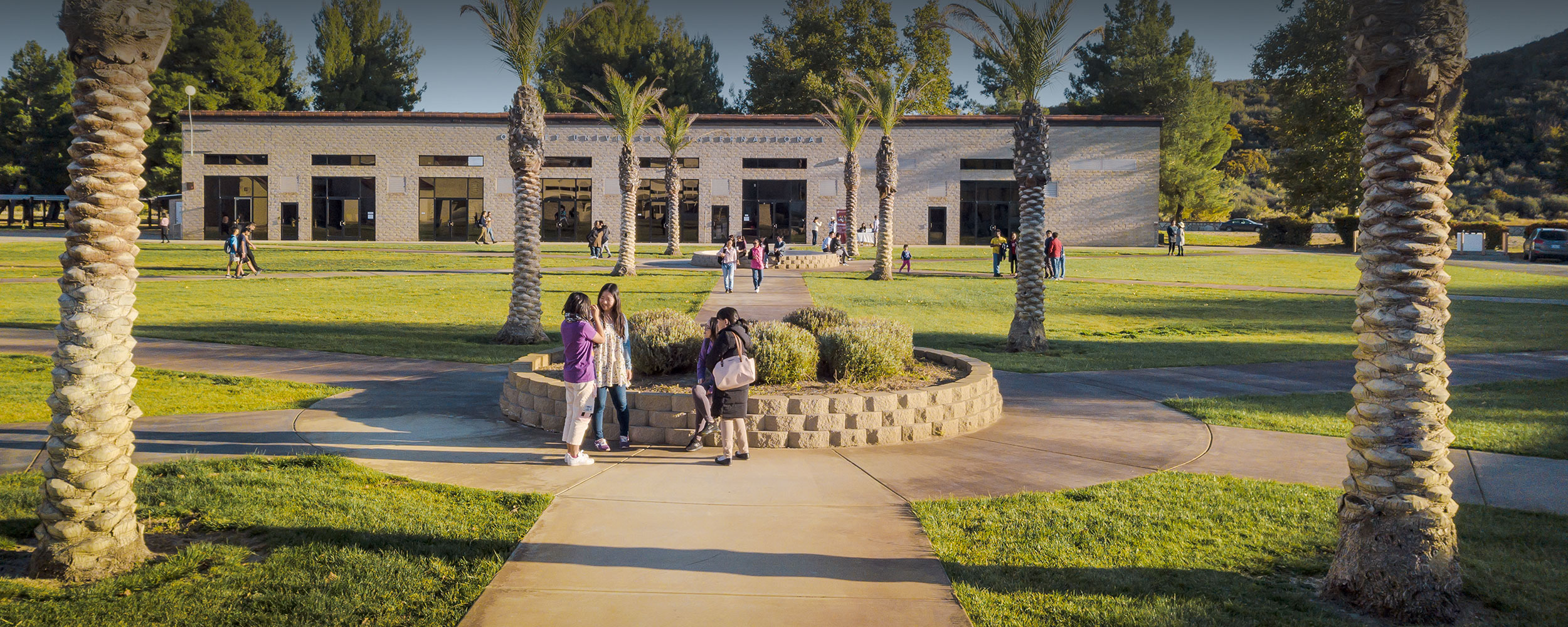 Opportunity Ready
Olivet students seek for inspiration in the classroom and out on the ministry field.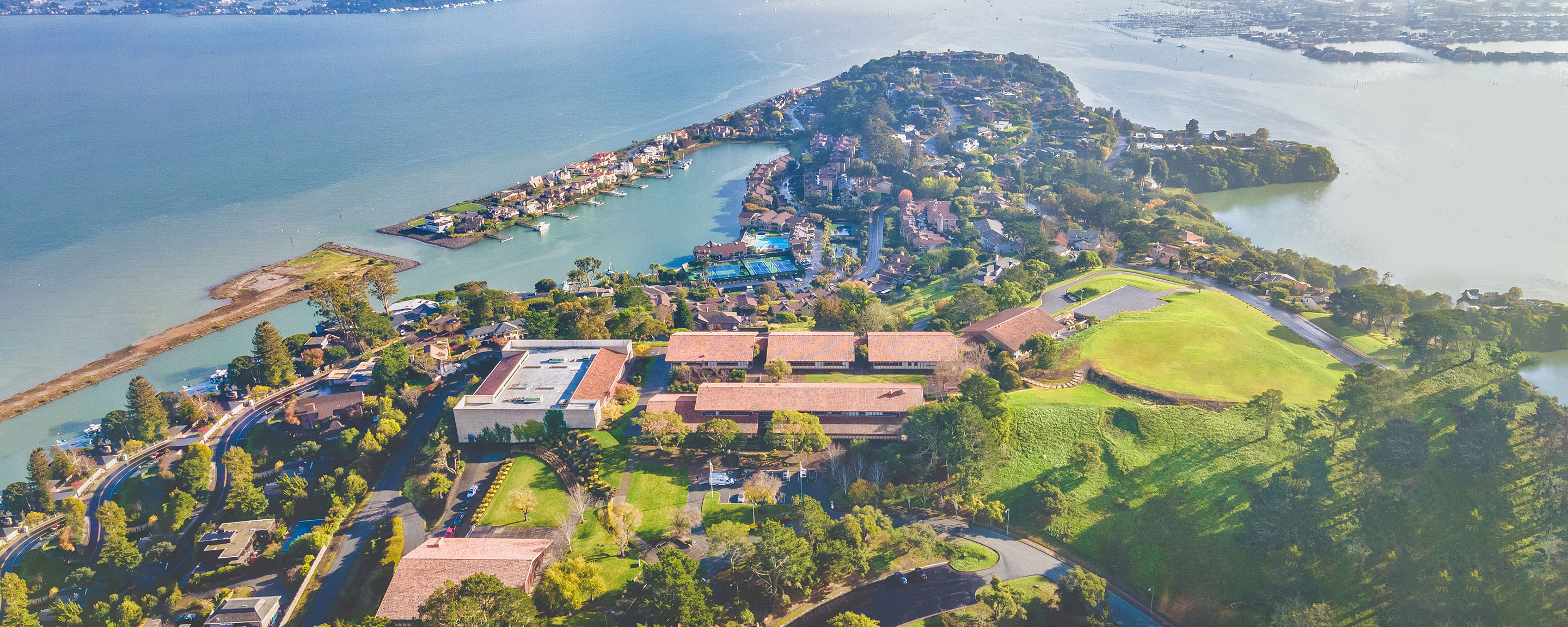 Campus Life
Live, study, and grow at OU's San Francisco facility in Northern California.
Late add/drop courses with fee begins

Last day to add courses with fee

Columbus Day is a normal instruction day
Greetings and welcome to the Zinzendorf School of Doctoral Studies, the most recent development of Olivet University

Olivet University re-located from downtown San Francisco to Mill Valley, just over the Golden Gate Bridge, during the summer of 2018.

The Ralph D. Winter Library features 150,000 physical and electronic items for Biblical higher education and research.

The OSEA Project is sponsored by the Olivet School of Engineering and Architecture with a purpose to engage interest in the professional field of engineering and architecture.

Olivet Teaching and Learning Center (OTLC) fosters the value and practice of excellent teaching, teaching that facilitates student learning and growth.

See how you can invest in Olivet University's future today. Your donation can make a difference.
The Olivet Institute for Global Strategic Studies is to help provide the World Wide Evangelical Church with plans and method.

Olivet University's Business as Mission Center seeks to bring sustainability into marketplace businesses that support the Kingdom of God.

This institution works to achieve excellence in Christian higher education through research and development projects that reflect our commitment to service.
Video
Explore the sights and programs offered at Olivet University's multiple campus locations.