Envisioning the Future of Riverside Campus Life
April 25, 2022
Olivet University unveiled its latest conceptual renderings for the Riverside campus in Southern California. The envisioning of OU's 900 acre main campus property has been in its planning phase since 2017. With an expanding student body and global enrollment, the University has put in place plans for major upgrades.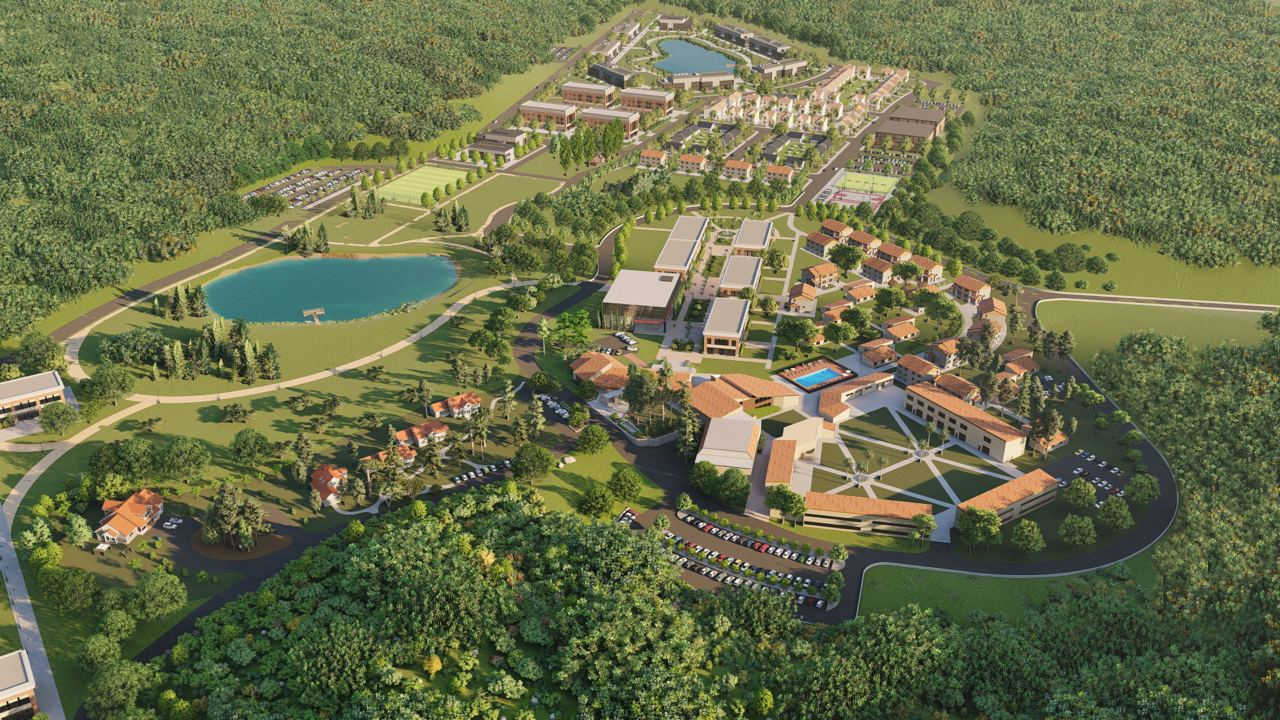 The master planning team ran multiple surveys in collecting responses from student, faculty, staff, and alumni. Feedback helped the team create a proposal and visual concepts for OU Riverside's future campus. Transformation to the main campus includes expanding student housing, dining facilities, academic buildings, recreational spaces, and building a new chapel.
"Improving campus life and accommodating our student body remains a top priority for the University's project," said President Dr. Matthias Gebhardt. "Our master planning team is designing to the school's growing needs while maintaining a nature friendly campus environment."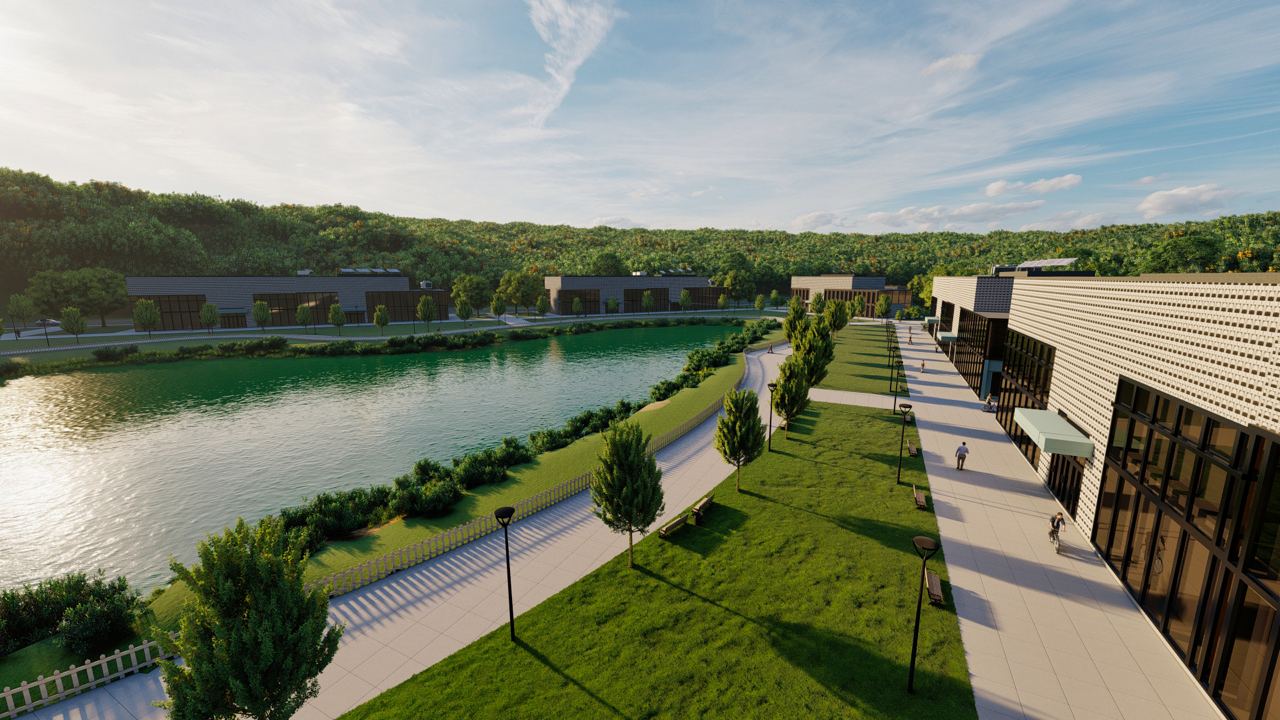 New student residences are some of the considered major changes with plans to establish new facilities adjacent to the existing campus dorms. A mall-styled terrace will be lined with academic buildings and anchored by a new chapel. The chapel structure would be ideal for holding worship services and events such as commencement ceremonies. An outdoor amphitheater would also provide options for outdoor events and activities.
Surrounded by beautiful valley hillsides, the eco-friendly campus is located on historic and considered holy Indian land. Future plans include establishing a reserved natural area to serve as an open park while preserving important habitat located next to the San Bernardino National Forest.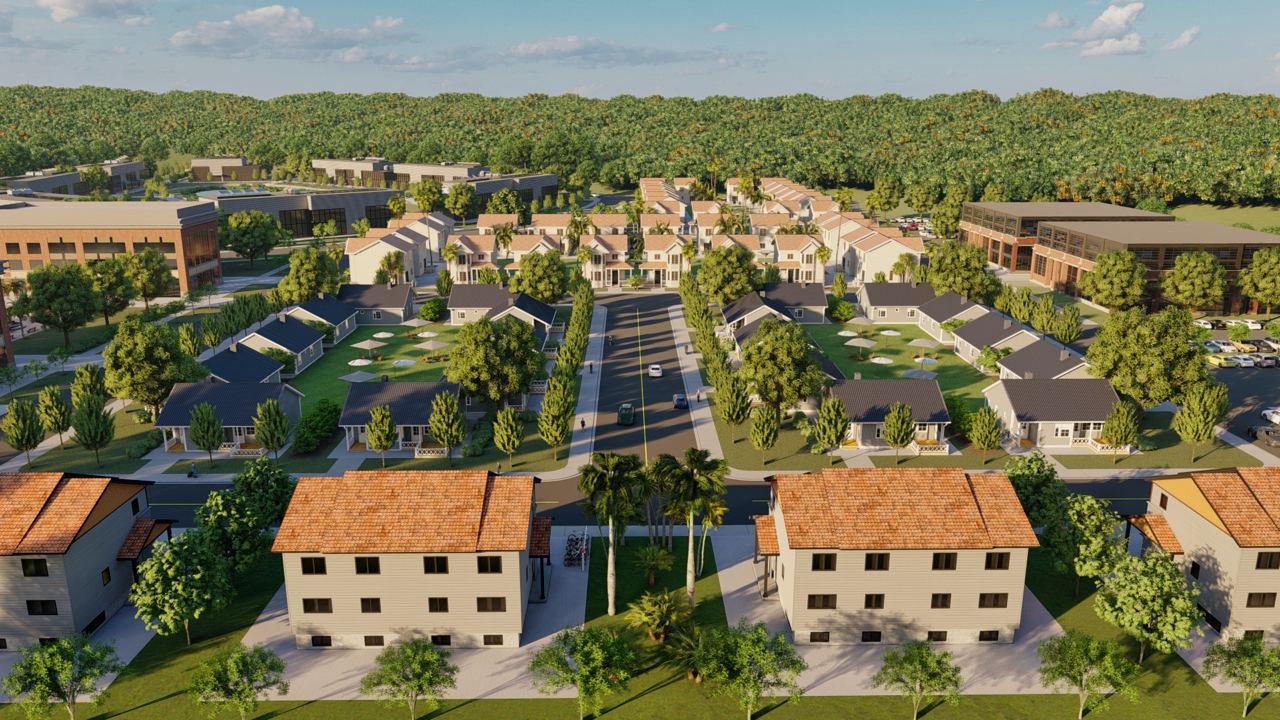 New gateway entrances will be striking changes on the South East and East campus borders, allowing more convenient access for local commuters from Palm Springs, Temecula, San Diego, Hemet, and Los Angeles.
The latest initial drafts and visual renderings will be helpful as the school works with Riverside County's Planning Department in the review process.
For more Olivet University News visit www.olivetnews.com